We are committed to excellence in dentistry by providing the highest-quality, affordable, and comprehensive dental care to patients and families of North Vancouver, West Vancouver, and surrounding areas. You will benefit from advanced technology and techniques, to help you achieve optimum dental health and create the smile you always wanted.
As an established North Vancouver family dental practice, we have been providing our patients with gentle, pain-free, personalized service for more than 35 years.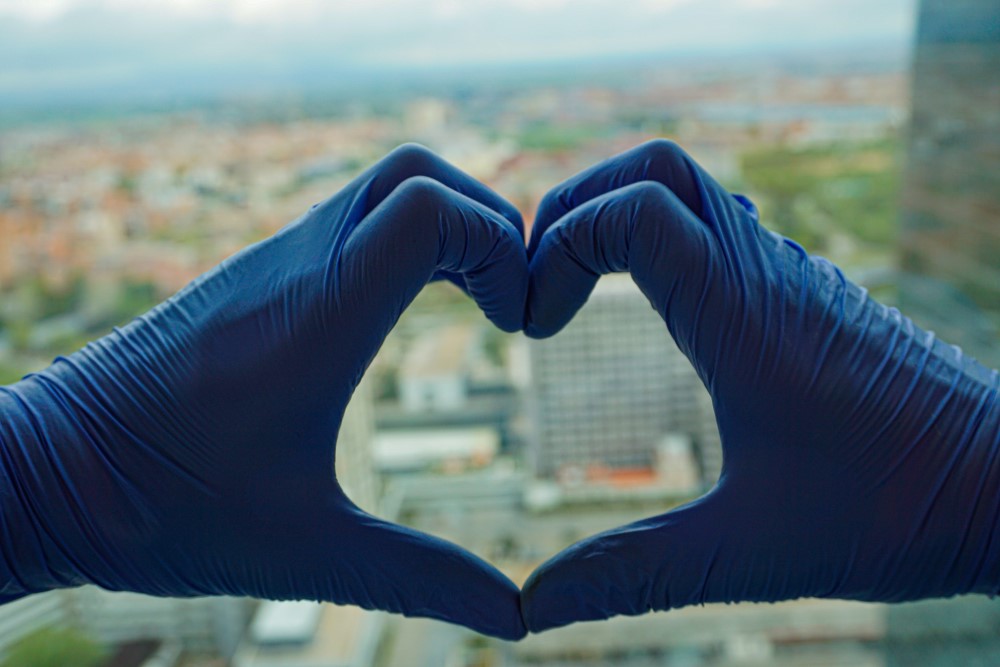 We offer you excellence in dentistry and the highest quality of care with integrity, through the level of services, care, and education we provide.Regular maintenance can reduce or eliminate the need for more involved and more expensive dental treatment down the road. Quality dentistry, combined with patient education and regular maintenance, produces a healthy mouth and thousands of beautiful smiles every year. Our patients say their results outlast the average life expectancy of most dentistry.
The services we provide will help you achieve optimal dental health. We also offer you a wide range of smile solutions, many with immediate results. If there is something you have always wanted to change about your smile, this is the time to do it. Call us today.
You will always be cared for with respect to your needs and priorities while receiving the individual attention you deserve. Through our collaborative, compassionate approach, we will help you and your family enjoy a lifetime of healthy smiles.
We want you to have a positive experience. Our general and cosmetic dental clinic provides patients with a warm, relaxing environment along with a friendly, supportive staff. We have coffee, tea, water, current magazines, free WiFi, and a play area for the kids as well as music and TVs in each room.
Even though the building has been around for more than 35 years, our office is completely renovated and modern. The latest equipment, including the ScanX DIGITAL X-ray system, has been installed, and we are always evaluating the validity of trends in dentistry and dental education to improve our services and products.
We understand that your life is busy, and you have many other obligations. We will always do our best to accommodate your schedule.
We love seeing new patients. Thank you in advance for referring your family and friends to IQ Dental.We invite you to join our dental family and see for yourself why our patients have the best smiles on the North Shore.