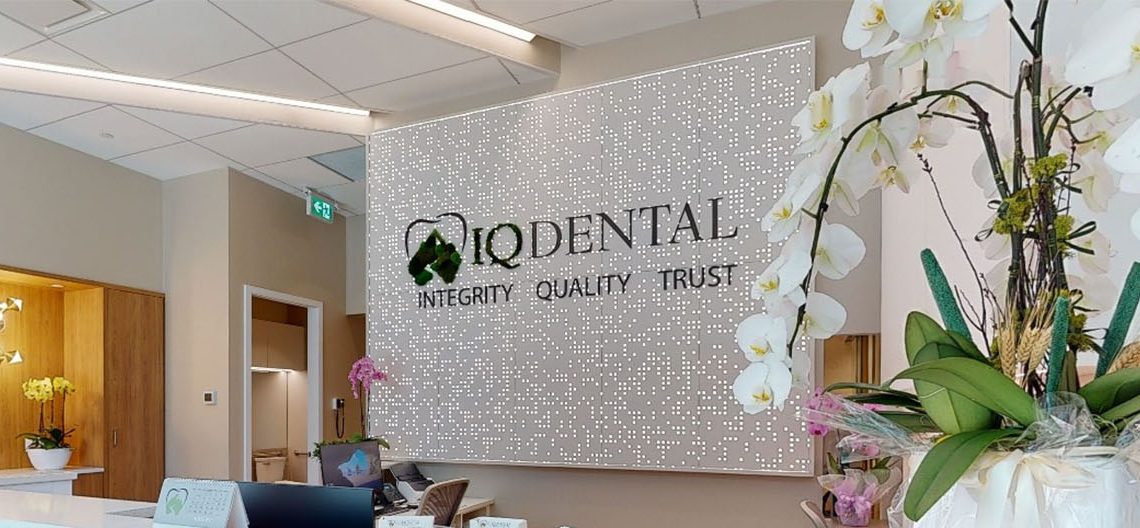 At IQ Dental in North Vancouver, Dr. McKay, Dr. Gamini, Dr. Safari-Pour and their handpicked team of outstanding dental professionals are committed to providing every patient with safe and comfortable dental care. Our primary goal is to make you feel comfortable visiting our dental practice while we ensure the best possible care.
What should I expect during my first visit?
Your first visit is all about your comfort, your happiness, and your health. During your first visit at IQ Dental, we will:
Review your dental and medical history forms
Take X-rays of your teeth and mouth
Clean and polish your teeth
Inspect your teeth and gums for cavities or signs of tooth decay or gingivitis
After your checkup and teeth cleaning with the hygienist are complete, Dr. McKay, Dr. Gamini, or Dr. Safari-Pour will meet with you to discuss your goals and any findings noted during your exam. We will help you create your own individual treatment plan and answer any questions you may have.
We understand you have a busy schedule. When you are preparing to visit IQ Dental, please remember your first visit is normally 2 hours. Regular hygiene visits last approximately one hour, and follow-up visits for scaling or laser treatments may take 30 to 45 minutes. Please let us know if you have a specific problem that needs immediate attention, because this may involve a shorter initial appointment.
What should I bring to my dental appointment?
Bring your smile! Please also bring your insurance information if you haven't provided it during your new patient call. If you have multiple insurance plans, please bring your insurance information for each plan.
How often should I schedule dental appointments?
Regular checkups are an essential part of maintaining a healthy smile! The Canadian Dental Association recommends a visit to your dentist every six months for regular checkups and routine teeth cleanings with a hygienist to keep your teeth and gums healthy.
To schedule a visit with Dr. McKay, Dr. Gamini or Dr. Safari-Pour at IQ Dental in North Vancouver, call us today at 604-988-7010 or request a visit online!