The cost of your treatment will vary, depending on your individual needs and treatment plan. We will discuss the cost of your treatment and each of your available payment options with you before you begin, so you can make the best choice for yourself.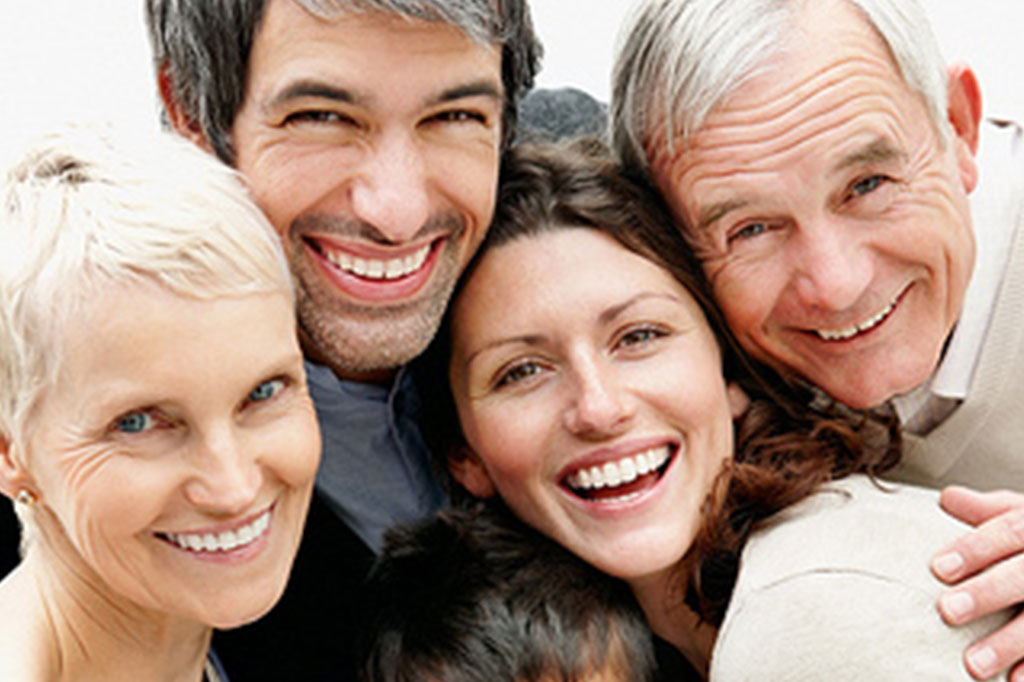 Affordable Treatment Plans
Dr. Safari-Pour, Dr. Gamini, Dr. McKay will help you develop a plan of management. He will advise you of any problems that need your immediate attention. If you will require several visits to complete the work, we can plan to work on what's most important to you and best for your dental health first, and give you a road map with your options for completing your treatment in the future.
The best way to make your dentistry affordable is by coming in for regular cleanings and checkups so we can catch problems before they start or while they are small. Your smile is yours forever, and we want to make it as easy as possible for you to receive the best dental care when you need it.
Our practice accepts most major credit cards and provides electronic billing services.
Our patients are responsible for paying for services rendered at the time of their visit. Use your favorite credit card for travel points and let our receptionist help you with your insurance. Please provide us with all your insurance information prior to your appointment to ensure that your claim can be submitted while you are in the office.
We submit most claims electronically from our office during your visit, so you can relax and know your claim has been sent before you even leave our office. Most claims are paid out to the patient within 48 hours.