We recognize that all our patients are unique and deserve to receive dental care that reflects their individual needs. Our experienced and talented dental team is committed to working with you and your family to create a comfortable, stress-free, and rewarding dental experience every time you visit our practice.
We are pleased to welcome you and your family, and we look forward to working with you.
Newsha holds a bachelor degree in wood science from University of British Columbia.
Her experience in sales and customer services extends to various industries and countries.
Newsha`s recent focus on office administration in dental offices grew naturally from being raised in a medical and dental family background.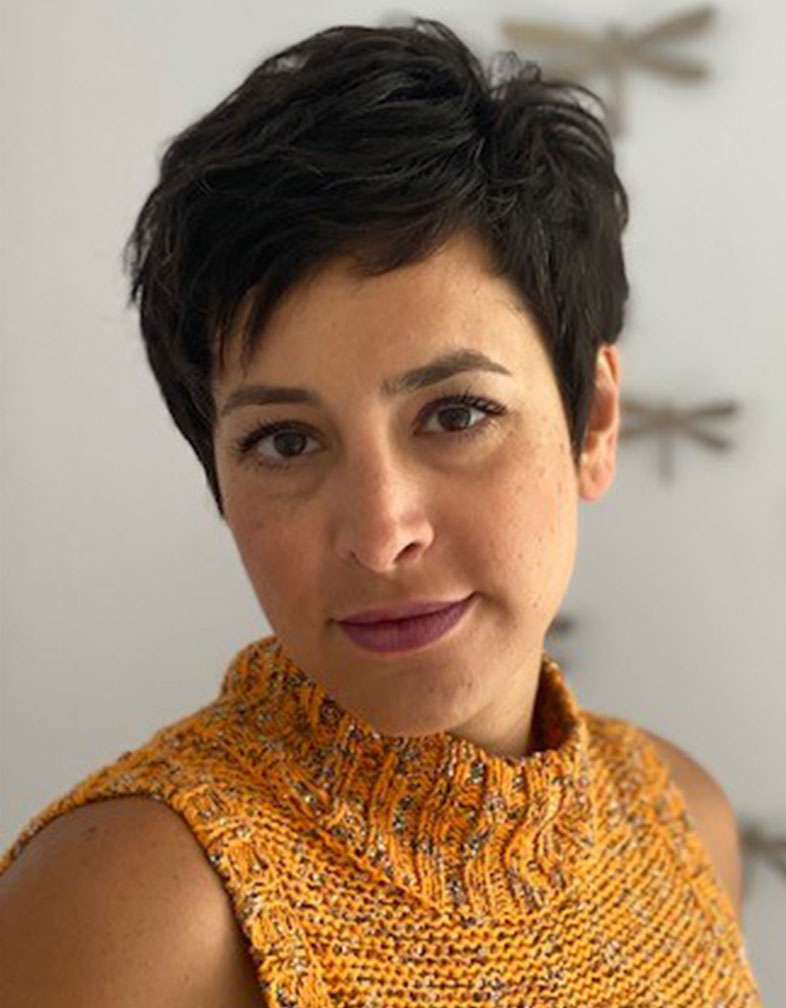 Registered Dental Hygienist
Rose has been working on the North Shore for more than 12 years, two of which has been at IQ Dental. She graduated with a BSc from York University and later studied dental hygiene at Vancouver Community College. She continuously improves her knowledge and keeps up to date with the latest dental treatments and technologies.
Rose's family is of outmost importance to her and her two girls take up most of her time. She loves traveling and reading books.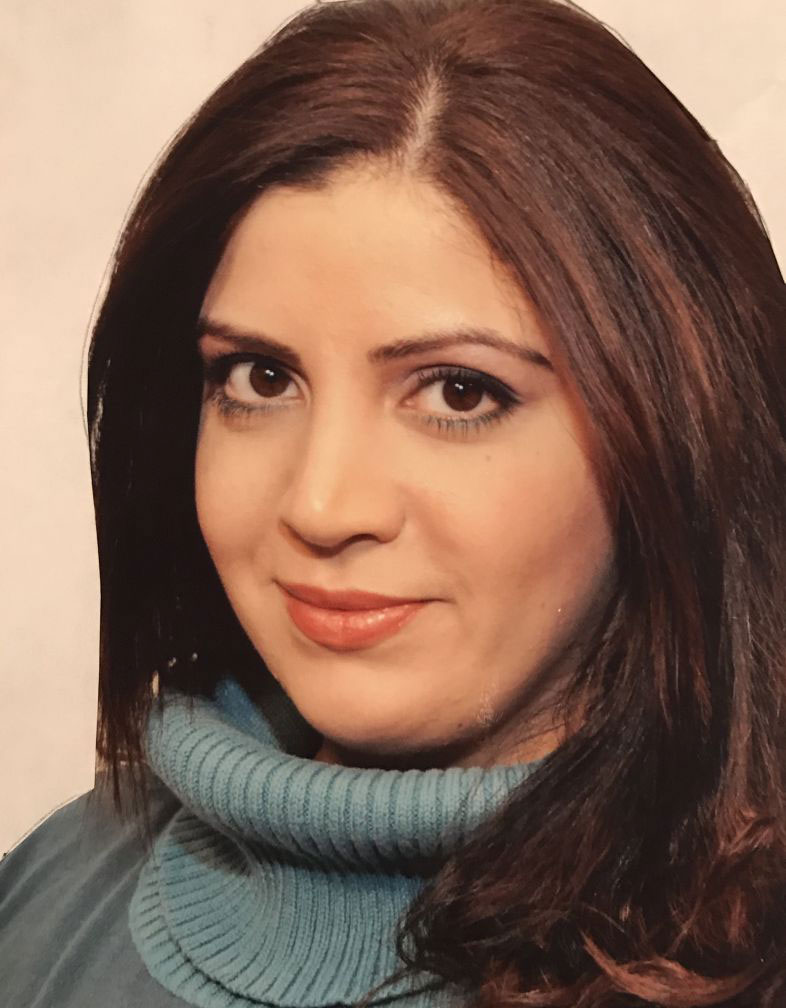 Certified Dental Assistant
When Heidi joined our team, she brought more than 27 years of dental experience with her. Her favorite part of dentistry is the interactions she shares with patients. She enjoys getting to know each of our patients and helping make their dental experience as stress-free as possible. Her commute from Port Moody is well worth it, since she loves her new IQ Dental family. She has also enjoyed getting to know the North Shore and all it has to offer!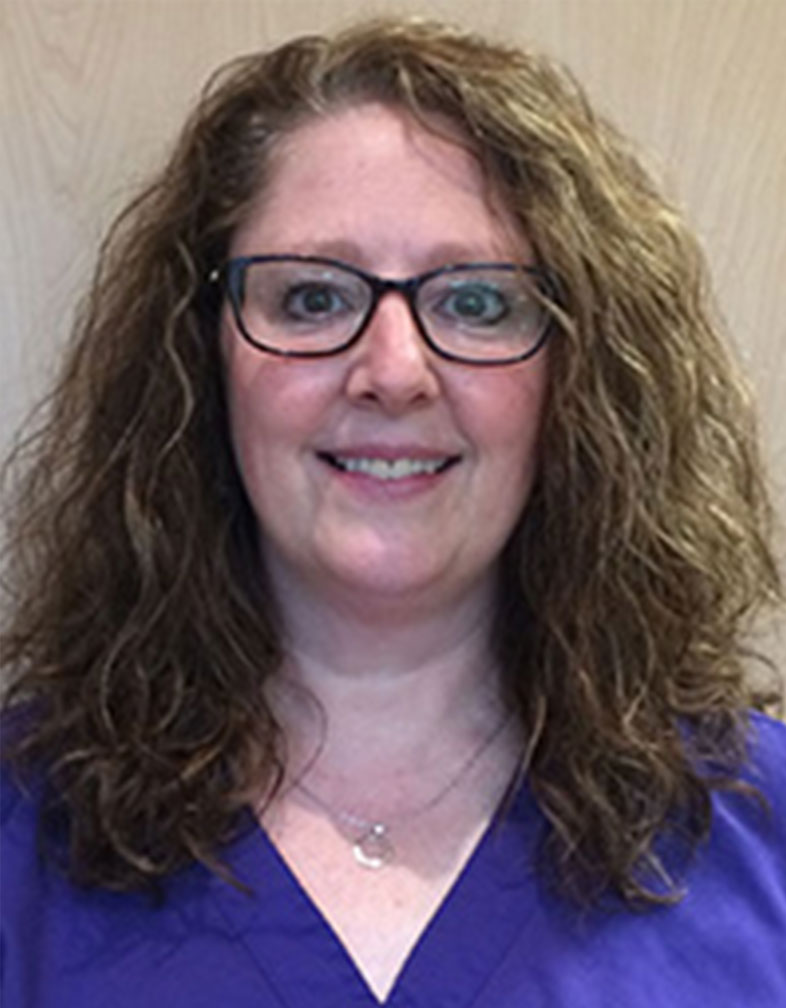 Certified Dental Assistant
Analiza has worked in a dental environment for 15 years and completed a one-year course in preventive functional orthodontics in the Philippines.
Analiza migrated to Canada in 2009 and decided to continue her passion in dentistry. She finished the Intra Oral Dental Assisting Program at CDI College Burnaby and passed the NDAEB exam in 2010. Afterwards, she started working in several dental offices and assisted a variety of general dentists and certified specialists. In addition, she obtained a CDAA certification in UBC in 2015 and successfully assisted dental professionals with oral surgery procedures under intravenous sedation. She attends the Pacific Dental Conference yearly as she believes that continuing education is vital when it comes to delivering the current and best possible care to the patients.
Analiza's goal is to utilize her acquired skills and experiences in the challenging world of dentistry by providing safe, professional, and quality patient care.
She enjoys her spare time cooking, baking, and working out. Furthermore, she is a devoted mother of two wonderful and successful children.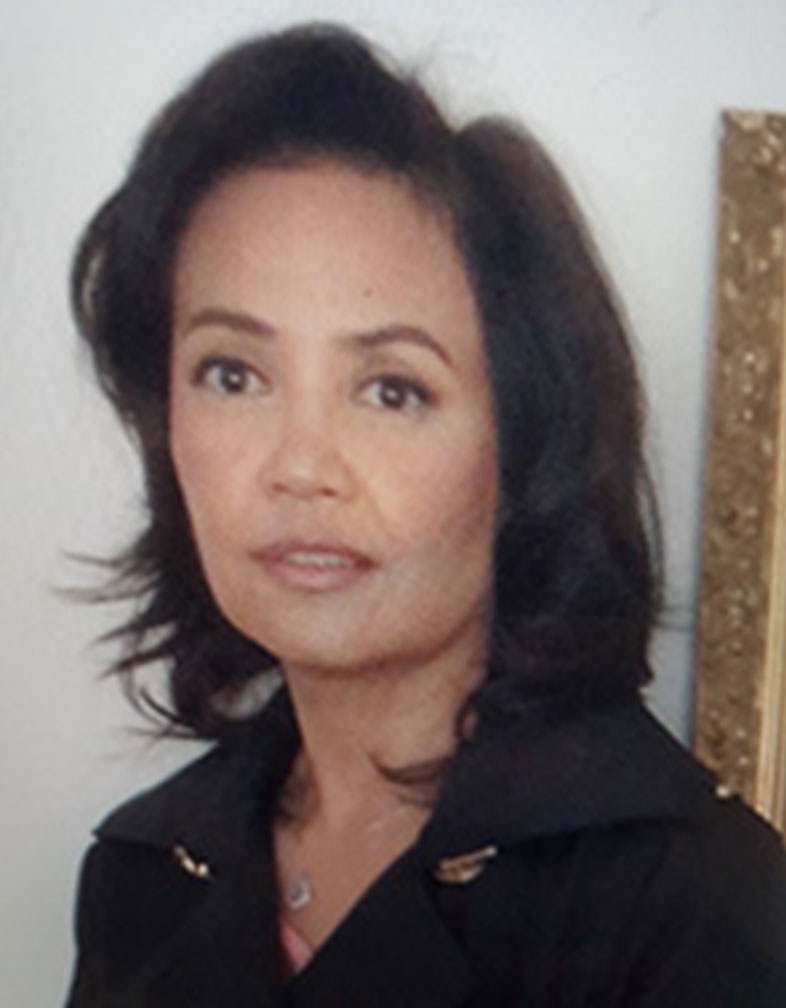 Registered Dental Hygienist
Mitra has been in dentistry for over 16 years, she started off as a CDA from VCC & then graduated from Camosun in Victoria as a RDH. Her focus is to help improve your oral and overall health. She is constantly working to increase her knowledge of all things dental.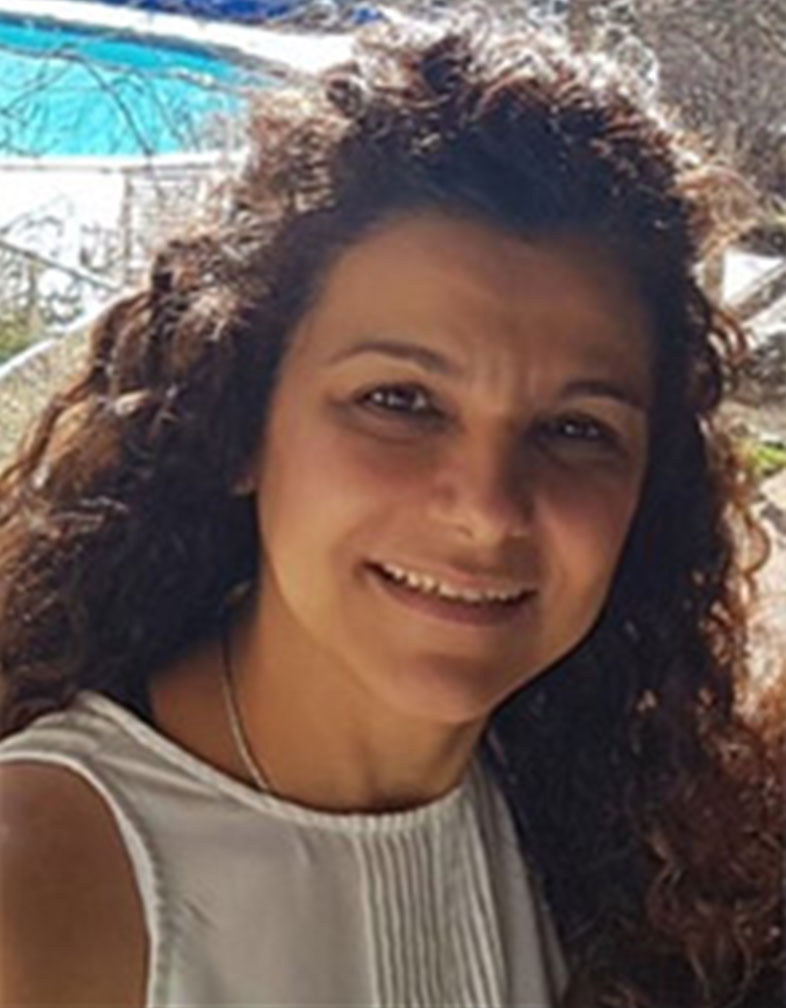 Administration Service Manager
Maryam holds a master's degree in business administration from the University of Canada West in Vancouver. She has several years experience in both health and administrative roles in the research department, psychological hospital, and medical office back in her home country.
She comes from a medical background who recently enhanced her knowledge in business administration and believes a happy workplace, continuous learning, and strong teamwork are crucial to business growth.